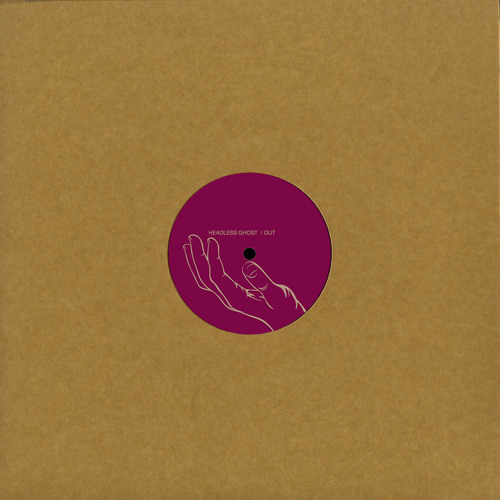 Ripperton – Headless Ghost – A1 – Out – Tamed Musiq 005 – SoundcloudEdit
Here's the new headless ghost coming soon thru clone distribution,
Already supported by the best djs of the haunted house.
House and techno producer Raphael Ripperton burst onto the international dance music scene as part of the mighty Border Community label, linking up with the seminal UK imprint as it was enjoying its most formidable years in the mid-aughts. Born in Switzerland, Ripperton started his career as one-half of Lazy Fat People (an artist who himself had appeared on the Wagon Repair and Planet E labels). When Ripperton decided to go solo around 2007, the style that marked those early collaborative releases stayed with him, and he became know for deep, melodic, and moody productions with a penchant for the dancefloor.
Since the beginning, Ripperton has let loose with a prolific string of consistently high-quality releases and remixes, making his reputation as a purveyor of tasteful house and techno undoubtedly deserved.
https://soundcloud.com/ripperton